Below are the 4 most common breakout chart patterns I trade and schematics giving the reader a visual illustration, and the applicable book where you can read more about them.
I have an online model database with thousands of chart pattern examples available. The database can be searched via chart pattern, star rating, and timeframe. If you would like to access the database
please click here
Although not listed below, another worthwhile technical analysis book to read is
Stan Weinstein's 'Secrets for Profiting in Bull and Bear Markets'
.
Cup with Handle:
William O'Neil 'How to Make Money in Stocks'
High Tight Flag:
William O'Neil 'How to Make Money in Stocks'
Volatility Contraction Pattern plus Variations:
Mark Minervini 'How to Trade like a Stock Market Wizard' & 'Think & Trade like a Champion'.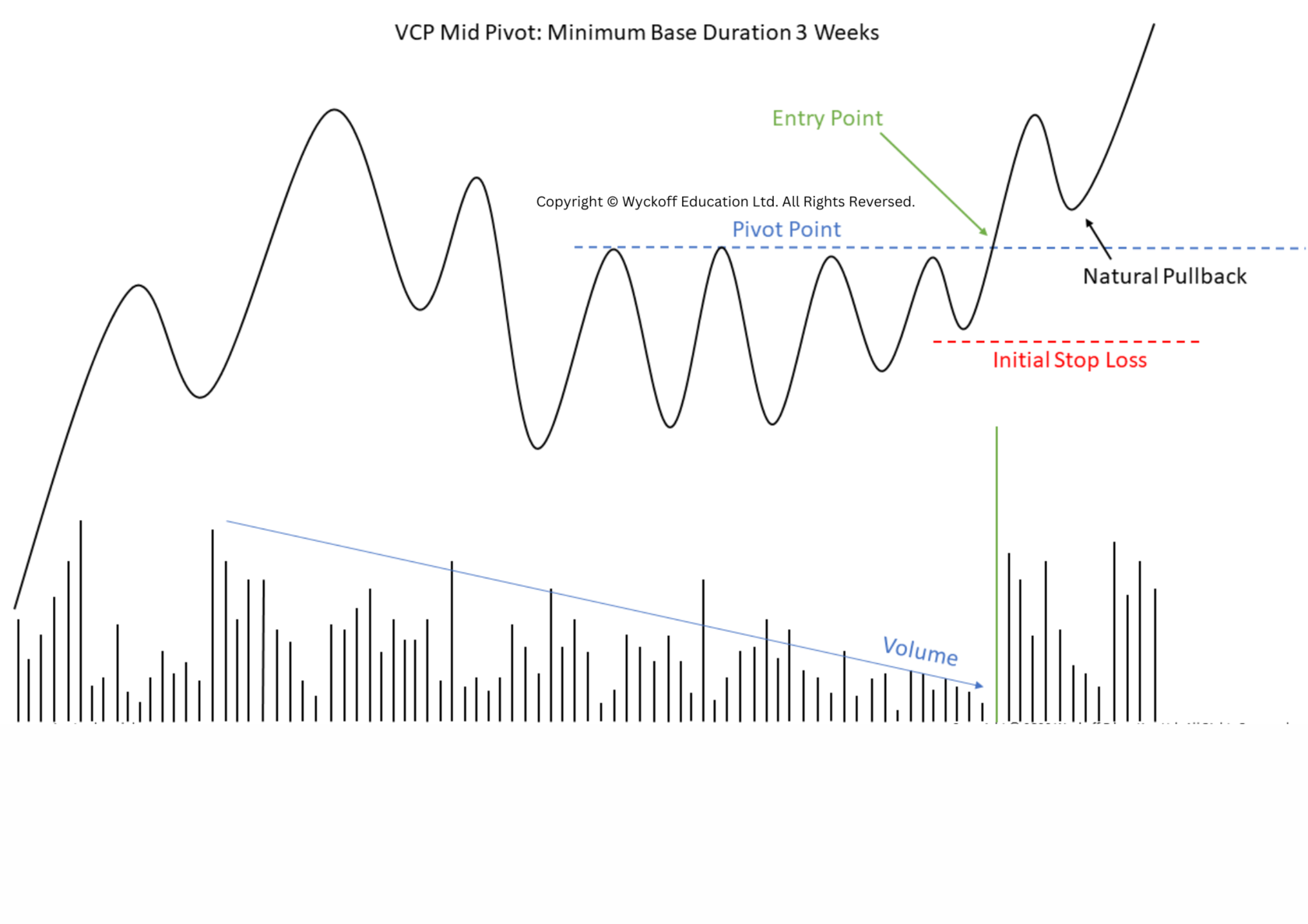 Darvas Box:
Nicolas Darvas 'How I Made $2,000,000 in the Stock Market'.
Please note that this blog post is for educational and information purposes only. It is not financial advice of any kind.